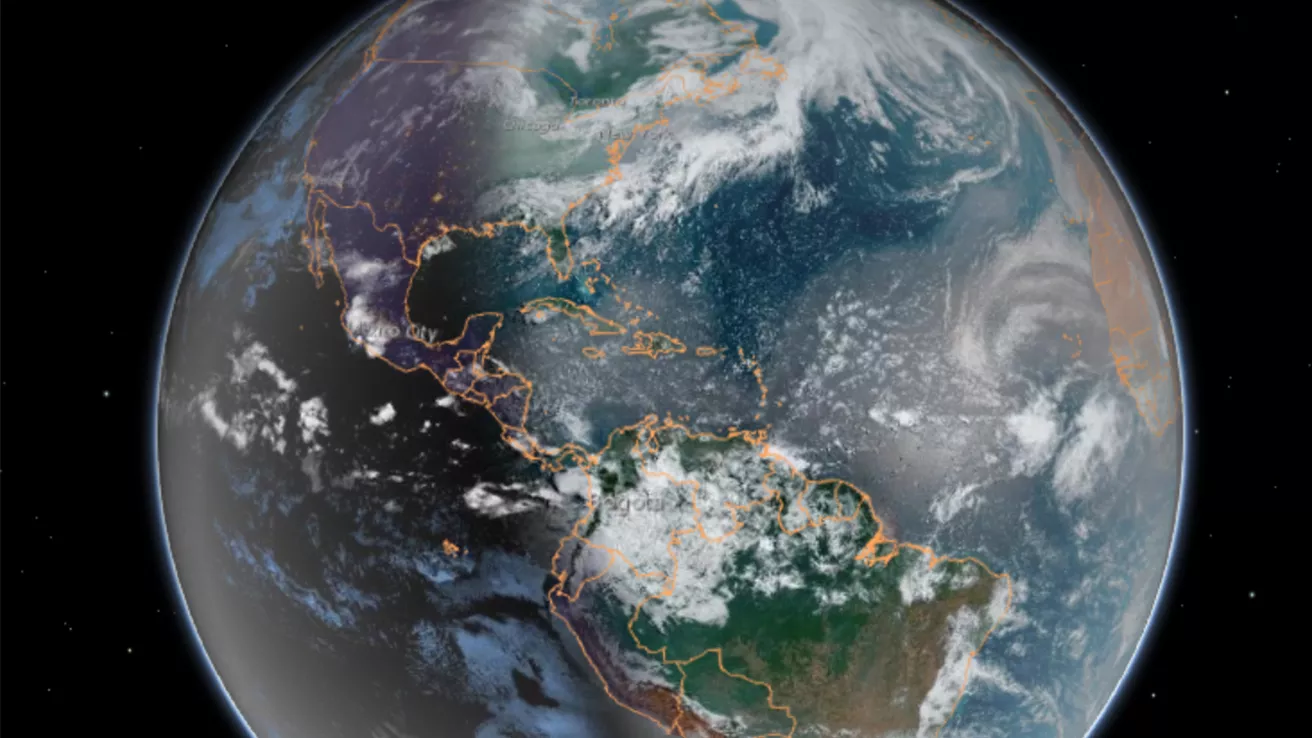 Interactive Maps
Our dynamic world is always changing. See what is looks like now from space via our live feeds.
Explore interactively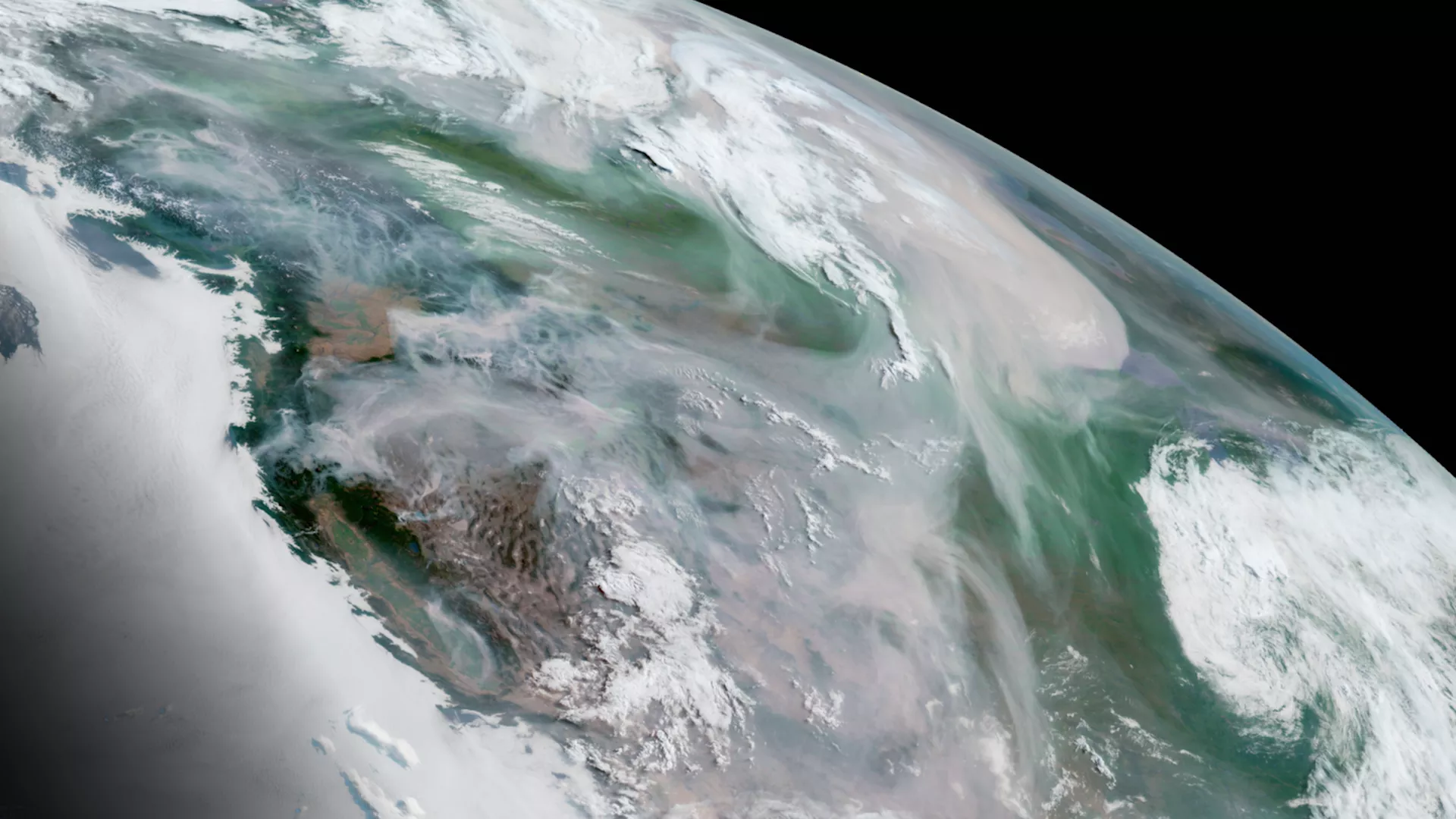 Satellite Imagery
Images are important and powerful tools we use to monitor the earth's environment.
Image collections from satellites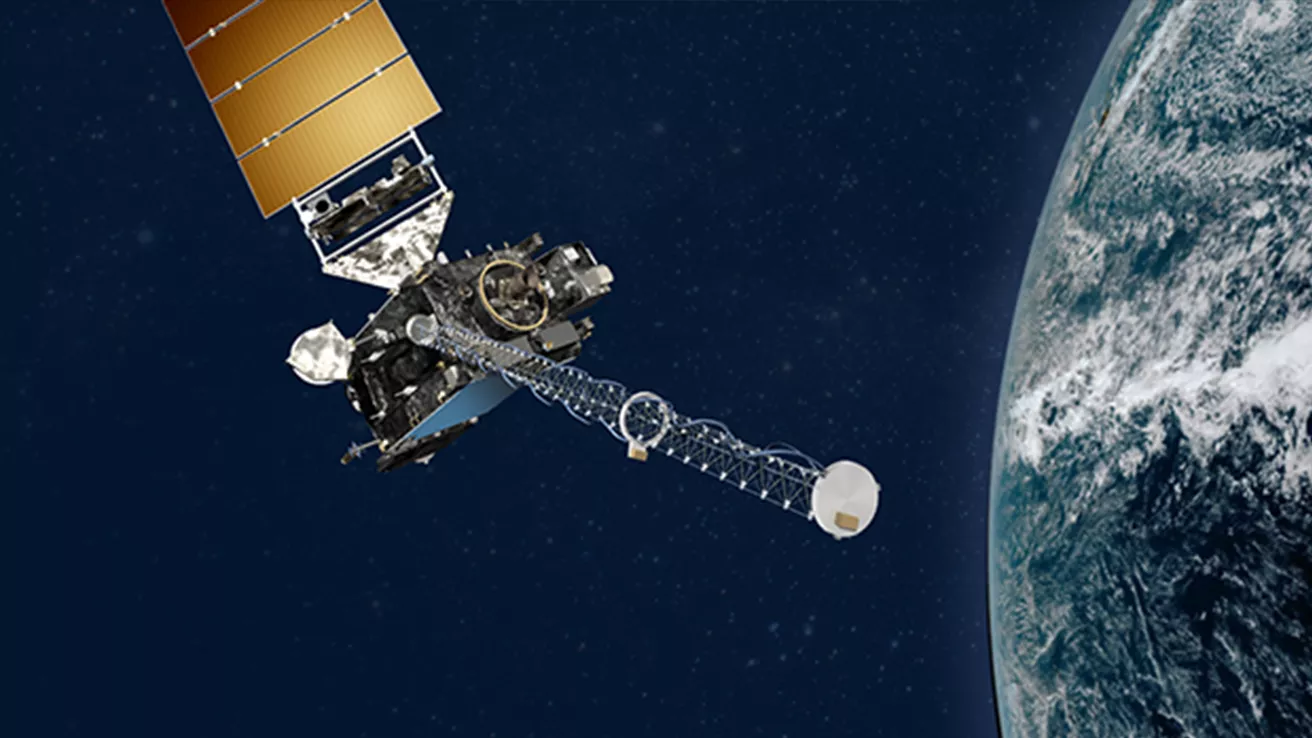 Active Satellites
NOAA operates various types of satellites that help us learn about the world.
Read more about satellites